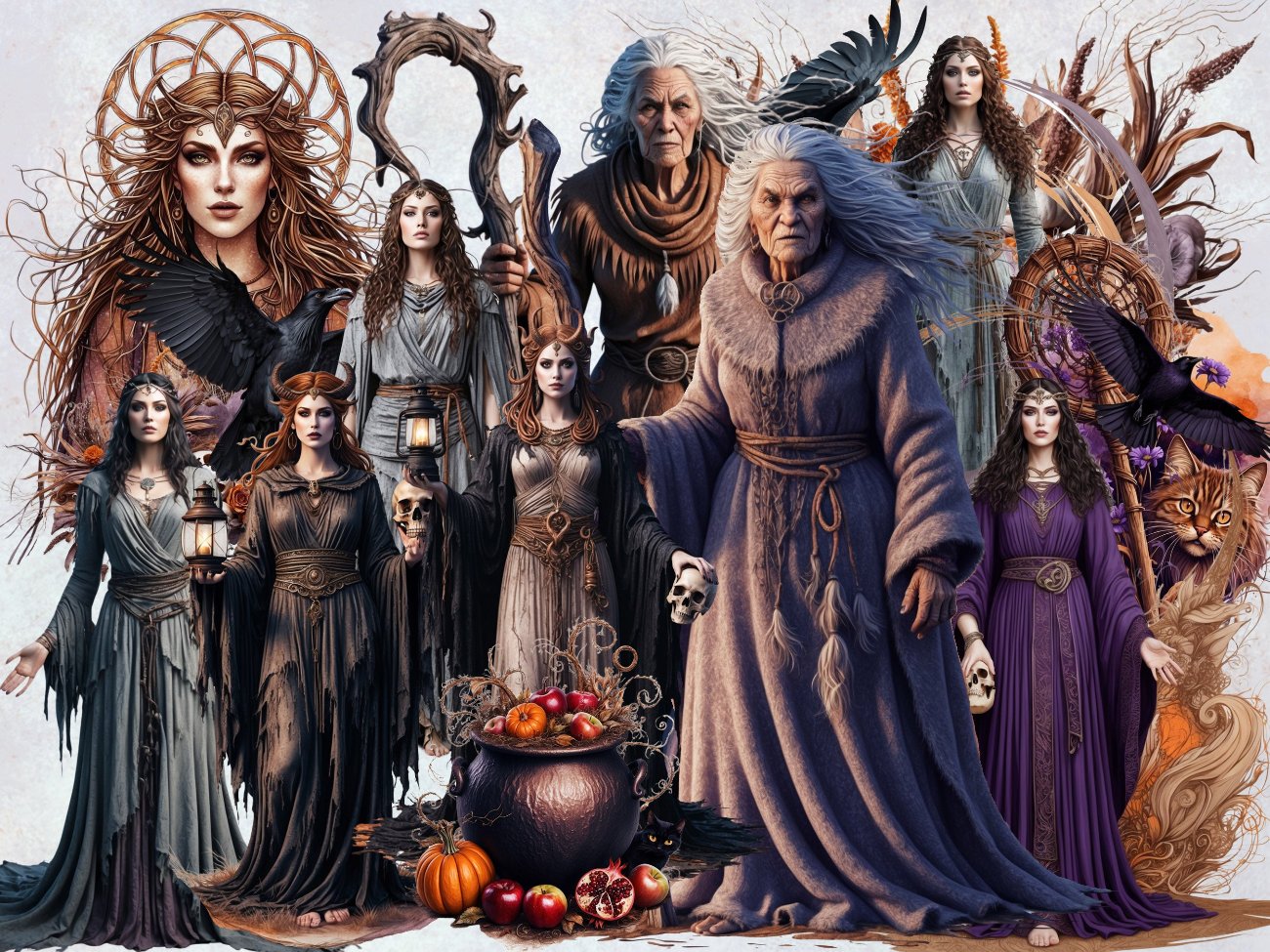 WITCH BOTTLES Bundle, 12 Original Spells, 17 Pages
Witch Spell Bottle Bundle Printable - 17 pages of magic with twelve original jar spells! Whether you're looking for a way to bring a little more magic into your life or you're an experienced practitioner of witchcraft, this bundle has something for everyone.
The bundle includes magical bottles with powerful rituals and spells designed to bless your home, bring money, connect with the Fairies, bring love and lust, and wish-upon magic. Practice Kitchen Witchcraft, and add these printable pages to your Witchcraft Grimoire or BOS. Let this bundle take you on a spiritual journey as you explore new possibilities through the power of magic, divine inspiration and Morgana Magick Spell!

WHAT YOU GET:
* 17 pages with 12 original spells created and written by Rowan Morgana
*  1 PDF file
WITCH BOTTLES Bundle, 12 Original Spells, 17 Pages